PERIODONTAL TREATMENTS
Occlusal Therapy
Occlusion Therapy – Dental Bite Adjustments
Poor biting forces compound the bone and gum damage around teeth.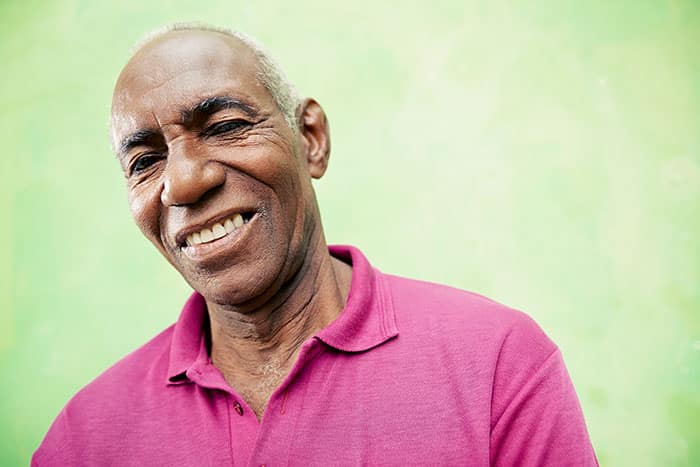 Many periodontal problems are strongly related to a poor occlusion (bite).  In fact, occlusion is one of the most important factors in dentistry because the success or failure of practically everything related to the teeth depends upon its ability to operate within the boundaries of an ideal physiologic occlusion. Even a simple filling that changes the way a patient bites can cause untold agony for the patient if not adjusted properly. Periodontal disease is directly related to the bite.  The forces of the bite directly translate into the roots, periodontal ligament and bone.  Poor biting forces cause the gum and bony infection of periodontal disease to increase and intensify.  This is called traumatic occlusion and like all chronic diseases of the body, the symptom of pain won't be perceived until it is too late.
Complete change of the bite is not the ultimate goal of an occlusal adjustment in periodontal therapy. The emphasis is the ideal adjustment of the bite that is directed at balancing the contacts of teeth and movements so that the existing scenario works together to distribute the forces more evenly.
The procedure is often done in steps and done along with other treatments.  Dr. Augustine will evaluate jaw movements and record the trauma.  After identifying the interferences he will use fine diamond polishing burs to re-contour the shape of some teeth to achieve a more ideal and harmonious bite.  This is simple and often time completed without the need for any dental anesthesia.
Occlusal Therapy Procedure Education Videos
Equilibration
This video shows you how equilibration can be used to create more ideal contact between your upper and lower teeth and improve the function of your bite.
Occlusal Appliance for Tooth Wear
This video shows you how an occlusal appliance protects teeth from wear caused by nighttime teeth grinding and jaw clenching.
Healthy Occlusion
This video explains what makes a healthy bite and how teeth ideally come together properly and move in harmony with muscles and joints.
Anterior Bite Plane
This video shows you how an anterior bite plane can help minimize tooth grinding, reduce muscle pain and tension and promote the longevity of your natural teeth.
Ready To Schedule A Consult?

4025 W. Bell Road Suite #4
Phoenix, AZ 85053
» Get Directions
New Patients: (480) 744-3881
Existing Patients: (602) 978-6910
Fax: 602-978-6920