Patient Center
Post-op Information
Instructions For After Your Visit
We will do everything we can to make your experience here the best it can be.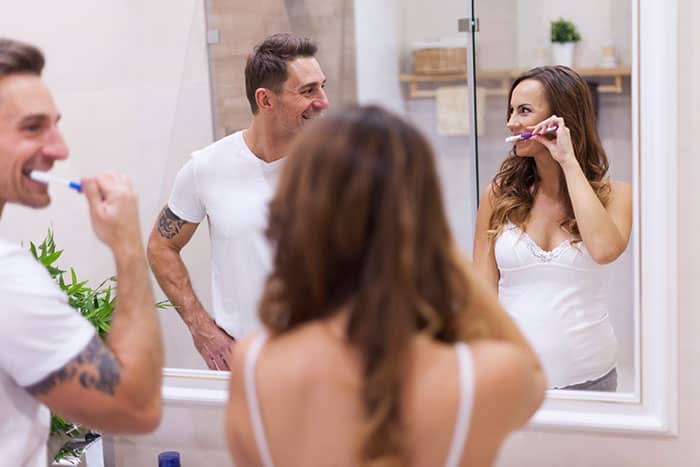 We provide for your continued care throughout your recovery. The information below is available to help guide your post-op recovery. If you have any questions, please contact our office.
Please download and print our post-op patient instructions for your reference after your visit with us.
Ready To Schedule A Consult?

4025 W. Bell Road Suite #4
Phoenix, AZ 85053
» Get Directions
New Patients: (480) 744-3881
Existing Patients: (602) 978-6910
Fax: 602-978-6920