Meet Our Staff
Specialized Care from an Experienced Team
Personalized Patient Care
We focus on each patient and understand everyone has different needs. We know that our patients are special and we create individualized treatment plans to match their custom needs.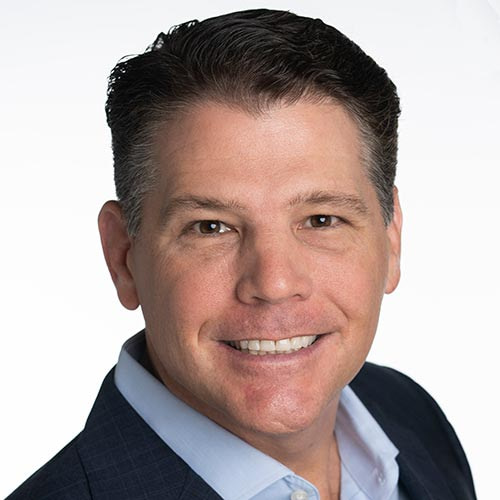 Meet the Doctor
Jason J. Augustine D.D.S., M.S., P.C.
Owner / Periodontist
Dr. Jason J. Augustine has been practicing Periodontics and Implant Dentistry in Phoenix since 2000. He earned his Doctorate in Dentistry and Masters in Periodontal Surgery from The Ohio State University. Dr. Augustine performs a wide range of non-surgical, laser assisted and surgical treatments for the management of Gum Disease. He also has extensive training in Cosmetic Gum Procedures and Surgical Implant Dentistry. As a leader in these areas, he lectures regularly on these topics and holds a position on several scientific advisory boards. Dr. Augustine maintains an active membership in numerous dental organizations, including the American Academy of Periodontology. He held a position as an Associate Professor at Midwestern College of Dental Medicine from 2007-2011. In his state of the art periodontal office in North Phoenix, Dr. Augustine practices the most current advances in his field.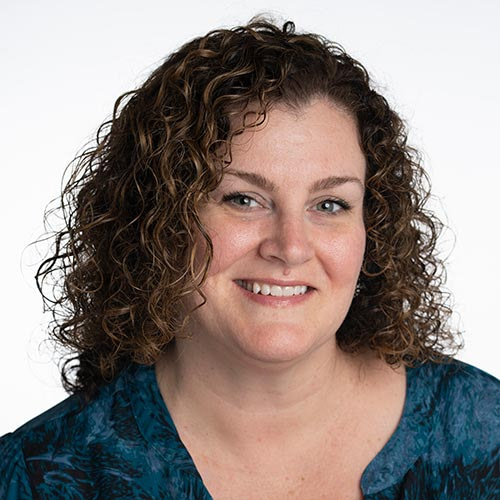 Nicole
Insurance Coordinator
Nichole works directly with our patients and insurance companies to ensure that all appropriate insurance payments are made for services provided by our office. Nichole has been a full-time staff member at Jason J. Augustine D.D.S., M.S., P.C. since 2005.
Sonia
Dental Assistant / Treatment Coordinator
Sonia has been a team member at Jason J. Augustine D.D.S., M.S., P.C. since 2006. She is a certified dental assistant and is the Treatment Coordinator for the practice. She ensures that patient's fully understand their treatment options as well as payment options for their treatment plan. As a bilingual team member, she is vital to patient communications.
Britney
Front Office Manager
Britney is the receptionist at Jason J. Augustine D.D.S., M.S., P.C. She has held this position since 2009. She is the first person you will come into contact with at our office and on the phone. Britney schedules and confirms appointments and keeps the office running smoothly.
Shea
Office Manager / Accounts Payable
Shea is the office manager at Jason J. Augustine D.D.S., M.S., P.C. Shea has been a part of the practice since it opened in 2002. She handles the day to day operations in addition to accounts payable and marketing for the practice.
Brittany
Dental Hygienist
Brittany has been a dental hygienist with Jason J. Augustine D.D.S., M.S., P.C. since 2013. Brittany is a native to Arizona and attended hygiene school in Oregon. She played softball throughout hygiene school and it continues to be one of her biggest passions. She enjoys seeing the happiness in her patients after completing treatment and helping them back to optimal periodontal health. 
Penny
Dental Hygienist
Penny joined the team of Jason J. Augustine DDS, MS, PC, in 2020.  She graduated with a Bachelor of Science in Dental Hygiene from Texas Woman's University in 1996. She enjoys building positive connections with patients and helping each one achieve and maintain a lifetime of periodontal health.
Diana
Dental Assistant / Back Office Manager
Diana is a certified dental assistant that joined the practice in 2020. As a go-getter, she prides herself on hard work and accomplishing what she sets her mind to do. She is a welcome addition to our busy practice.
Angel
Dental Assistant
Angel is an Arizona native. He graduated from high school at the age of 17. That same year he received his Dental Assistant Certification. He has been a dental assistant for 2 years and has a passion for helping others while learning so much in a busy surgical practice. Angel joined the team in 2020.
Jaime
Dental Assistant
Jaime is a Certified Dental Assistant that joined our team in early 2018. Prior to this, she been a dental assistant for 5 years. She enjoys the daily challenges and learning opportunities that come with working in a busy Periodontal practice.
Angelica
Dental Assistant
Angelica became a certified dental assistant in May of 2021. She immediately joined our office and is enthusiastic to continue learning in such a busy practice. Angelica also helps the office run smoothly by serving as a personal assistant to Dr. Augustine. Angelica loves God, people and being able to assist each patient with their individual needs.
Ready To Schedule A Consult?

4025 W. Bell Road Suite #4
Phoenix, AZ 85053
» Get Directions
New Patients: (602) 899-2154
Existing Patients: (602) 978-6910
Fax: 602-978-6920